Monster_Hunter Tentacle arms_up belly_button blue_hair breast_fuck breast_squeeze brown_eyes captured headband kirin large_breasts rape unicorn white_panties white_skin
11/15/17 - ABSOLUTELY NO USERS OR IMAGES UNDER 18 :: This includes images set in schools or childrens' cartoons.
04/18/17 - PLEASE UPLOAD ONLY TENTACLE, MONSTER, OR ALIEN PICS; NO PHOTOS, BESTIALITY, GURO, LOLI, ETC. POST FURRIES & POKEMON TO YCHAN.
Image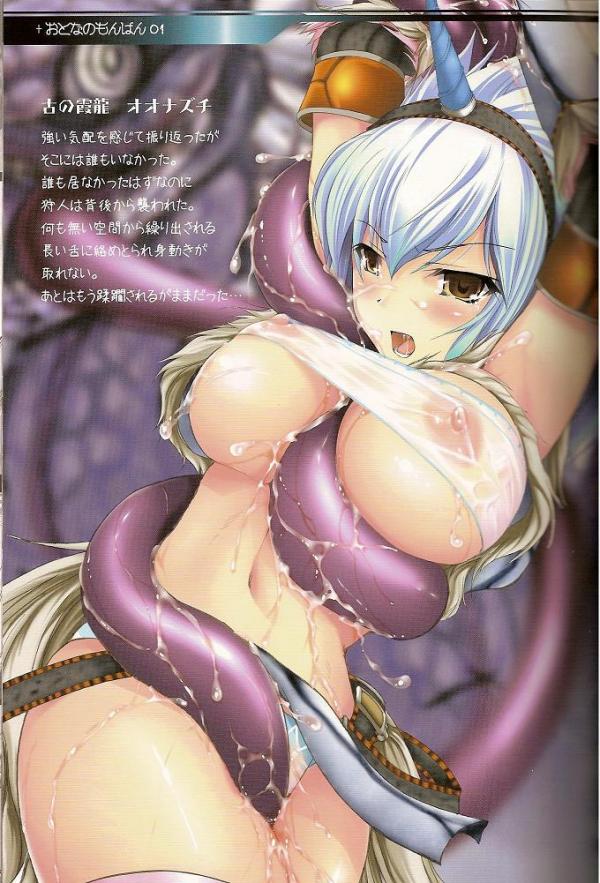 You can turn off the ads by
registering
and logging in!